Vaillant Boiler Service    Once a Year Will Do!
We Recommend to Get your Vaillant Boiler Serviced Every Year to Ensure
It stays in Good Working Order.
     Check list for
Vaillant
 Boiler Service:
Vaillant Boiler Fired to Identify any Faults.

Check Main Boiler Components: Burner, Heat Exchanger, Spark Electrode.

Check Flue Terminals & Internal Flue Components are Sealed Properly.

Check that Burner is Burning Efficiently  Using a Flue Gas Analyser.

We Always Pump up the Expansion Vessel on a Vaillant Boiler Service.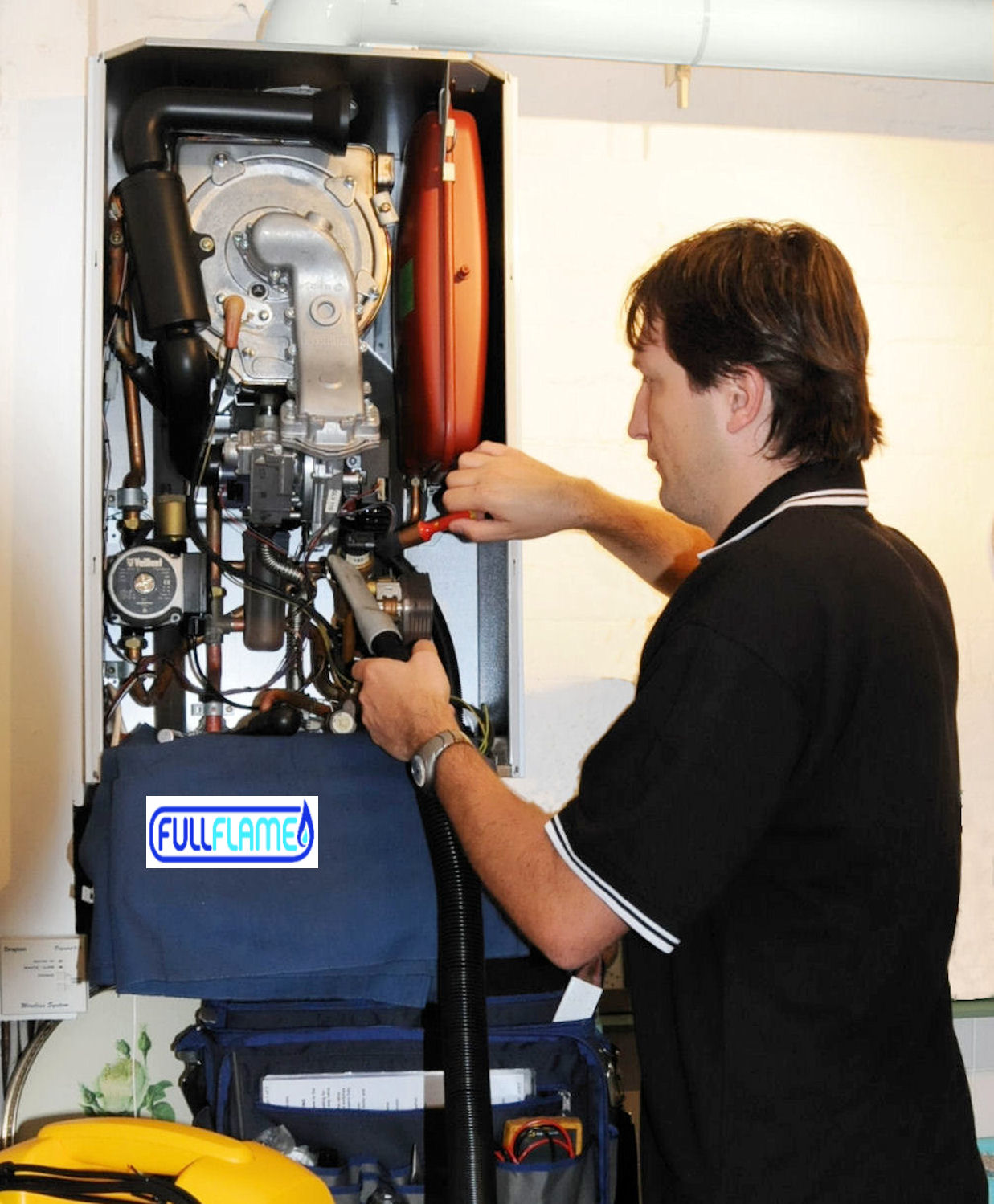 Full Flame Recommend
Try to Arrange Your Vaillant Boiler Service in the Summer Months, Before the  Busy Autumn Season.

Call Full Flame & Book your Annual Vaillant Boiler Service.